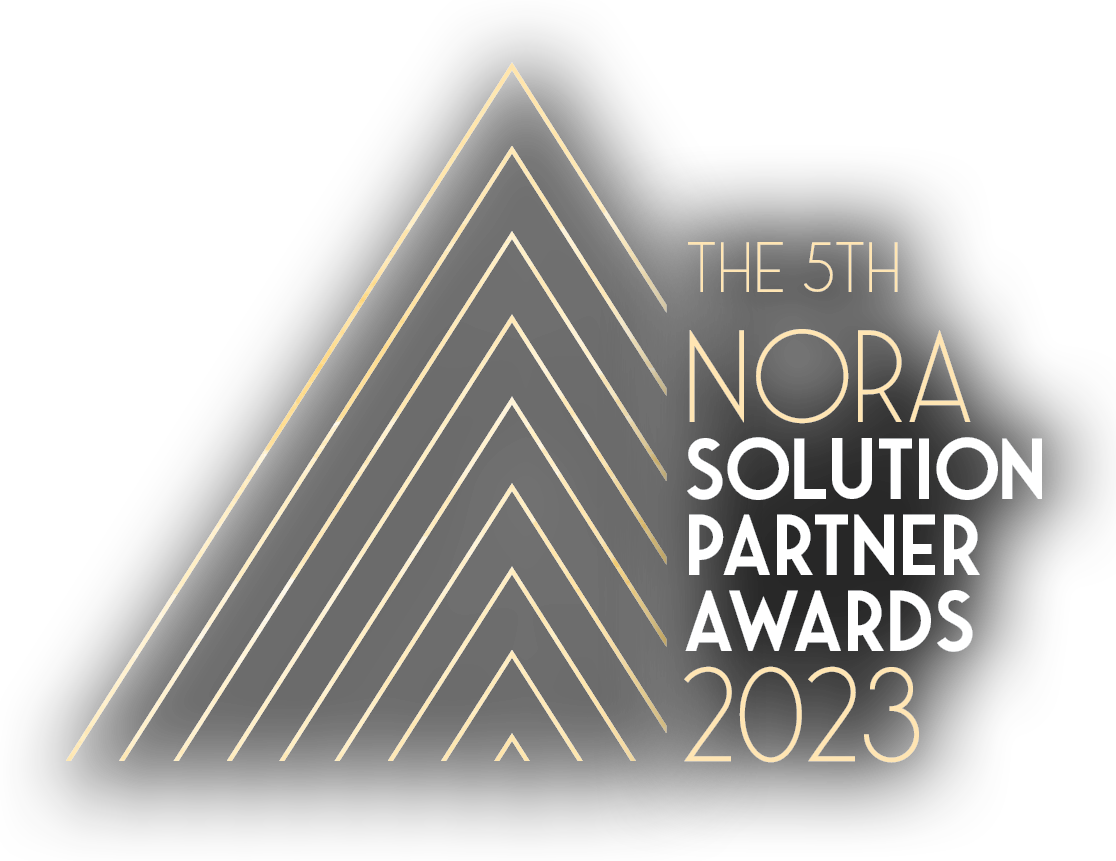 Wednesday 29 November, The Grounds of Alexandria Sydney
Arrivals from 6.30pm, Awards commence at 7.00pm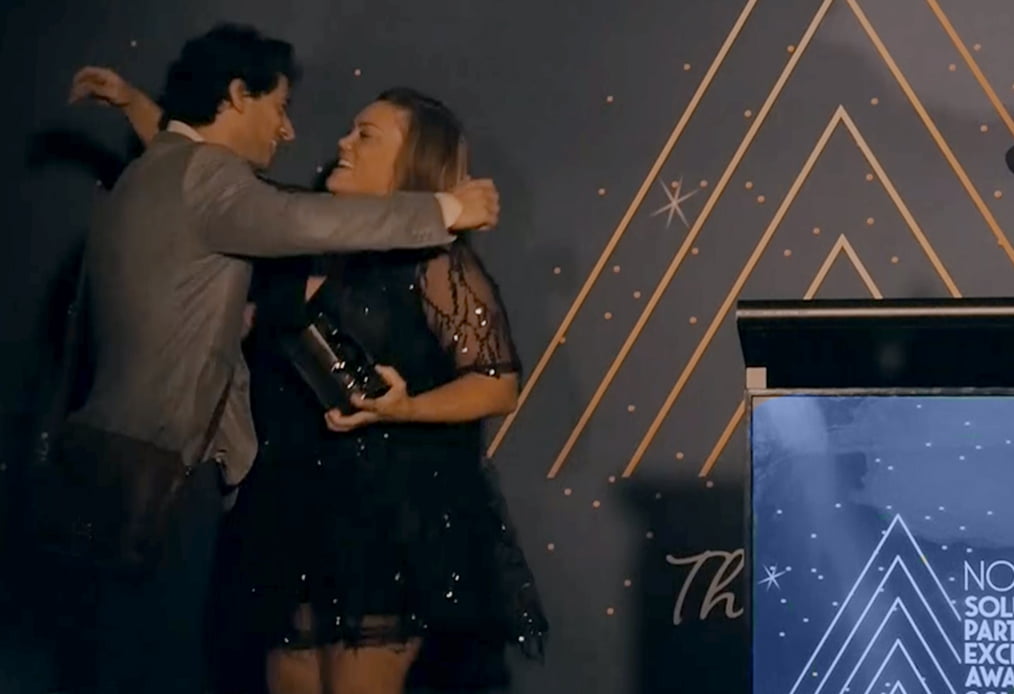 Welcome to the 5th annual Australian Retail Solution Partner Awards
Australia's Retail Solution Partner Awards, now in its fifth year, gathers the 'solutions' ecosystem to celebrate and recognise the partnership achievements across retail.

Entering the awards offers solution partners the opportunity to showcase their latest exemplary partnerships and the current support offered to retailers.

Throughout November retailers will be invited to enter the nominee platform to view the current excellence across the solution partner community.

All nominations will be open for retailer votes in addition to being reviewed by the NORA advisory council. Our start-ups and smaller organisations will be offered additional weighting also.

The team here at NORA looks forward to hosting you all for another celebratory evening, at the fabulous Linseed House at The Grounds of Alexandria in Sydney.
Industry Supporting Partners

Industry Supporting Partners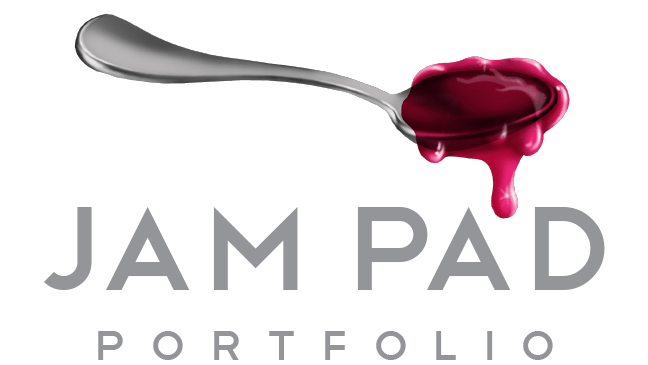 The Grounds of Alexandria, Linseed House
2 Huntley St, Alexandria, Sydney